Healthy fresh food Delivery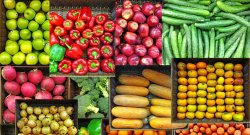 Want freshly picked vegetables straight from the farm? What about meat- or allergy-free foods? Try one of these local delivery services and let them do the work for you.
Boston Organics
Boston's most well-known organic delivery service, Boston Organics, partners with many local farms to make sure each week's produce box is the best quality available. There's no long-term membership commitment (just 48 hours to place or cancel an order) and every box is unique depending on availability.
Tasterie
For a monthly fee, Tasterie will deliver allergy-free food to your doorstep on the 15th of every month. You can choose your Tasterie box based on your specific dietary needs, whether it be gluten-free, nut-free, dairy-free, and/or egg-free. Each box contains 12 to 15 servings of food to keep your allergy-free eating going until your next delivery. As food allergies can be very serious, make sure to check Tasterie's allergen control standards to make sure they coincide with your needs.
Healthy Habits Kitchen
Instead of delivering just the ingredients you need for a healthy diet, Healthy Habits Kitchen delivers meal kits. One kit includes all the fresh ingredients you need, plus easy-to-follow recipe instructions that will help you create a healthy meal in less than 30 minutes. You choose from their extensive menu, and then select pick-up, shipment, or delivery. HHK also offers Farm2Fork kits ($9.99) which are non-perishable boxes filled with ingredients and recipes that help you turn your farmer's market bounty into a full, healthy meal.
Valley Green Feast
Valley Green Feast is a co-op operated by four worker/owners who have partnerships with local Massachusetts farmers and organic producers to bring you the freshest food possible. In addition to weekly produce boxes, VGF also provides local organic products from honey to chocolate to coffee to hand soap.
Kombu Kitchen
Run by Le Cordon Bleu-trained chef Kristen Thibeault, Kombu Kitchen was built on the belief of the healing powers of food. Her "vegan fusion" style of food deliveries are catered to your tastes and made of fresh, farm-to-table ingredients. Check out each week's menus online and order by Wednesday at midnight for Sunday delivery. She also just opened up shop in the Sports Club/LA in Chestnut Hill.
You might also like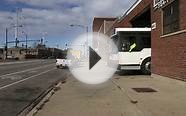 Food Patriots Ride Fresh Moves Bus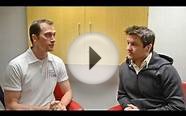 Fit For Films Meets Fresh Fitness Food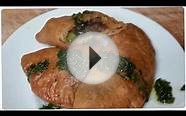 Veestro Food Delivery Starter Pack Slideshow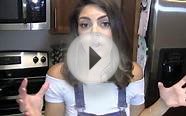 HELLO FRESH | Healthy Meals Delivered to your Doorstep!
Bella Bean: A healthy delivery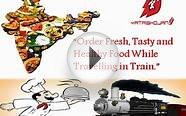 Order Fresh, Tasty and Healthy Food While Travelling in Train.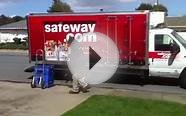 Review - Safeway Grocery Delivery and healthy food haul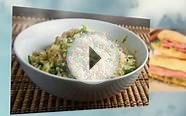 Cantina Food Delivery Miami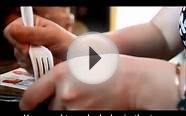 Fresh N Lean: Healthy Meal Delivery Service
Popular Q&A
How come your food is so fresh and healthy!!!? | Yahoo Answers
Omg subway get in my mouth. Chicken teriyaki toasted with cheese on hearty italian with lettuce cucumber peppers and onions, with mayonaise and bbq sauce. Boom. Best sanfwich ever.